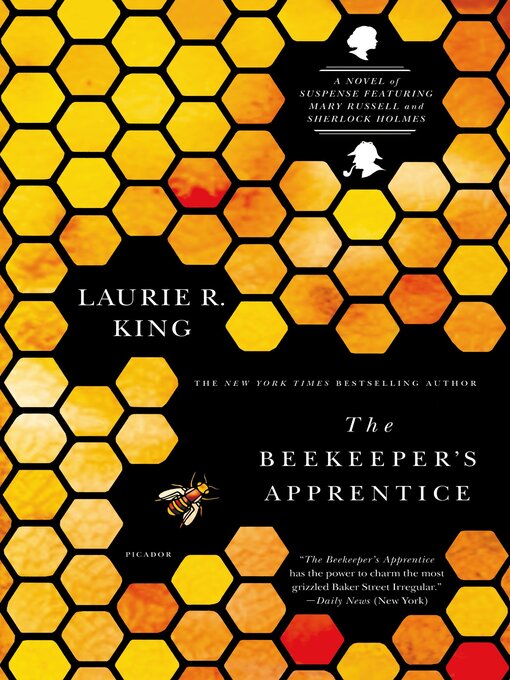 Sorry for the long absence! These are the best of the many books i read over the summer:
·
This is a Sherlock Holmes Spin-off by Laurie R. King, about the friendship and eventual partnership between him and Mary Russell, a young genius. My favorite part was the quick-witted banter between Mary and Sherlock.
·
This was a very interesting book. I don
'
t quite know what to make of it, but it was quite intriguing. Pi Patel believes in Christianity, Hinduism and Buddhism; which put an interesting spin on things. It is the perfect story for adventure fanatics.
·
I recently jumped on the Harry Potter bandwagon; I was skeptical at first but thoroughly enjoyed all of them. I
'
m sure you
'
ve heard before, this is a really good series nuff
'
said.
…
And to anyone who hasn
'
t read The Fault in Our Stars, I finished it a while ago and it was truly unforgettable, not to mention emotionally shattering.